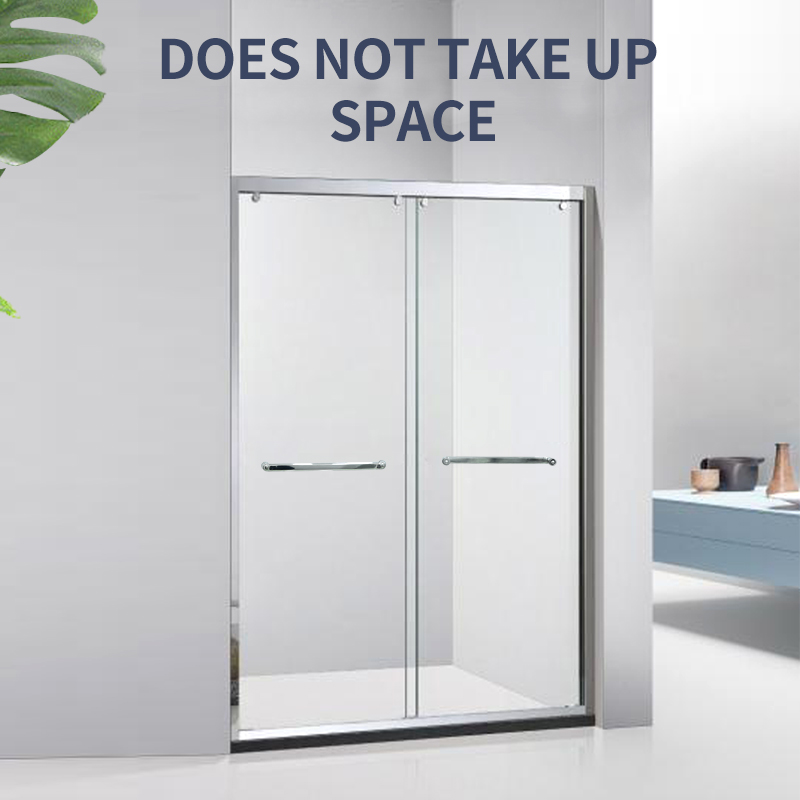 1. Can be divided into independent bath space. China's residential bathrooms and washrooms are mostly combined.
2. More reasonable choice. This can create a relatively independent bath space to avoid mutual influence and facilitate daily life.
3. Save space. Some family bathrooms have small space, so you can have a bath, while the shower room can save a lot of space.
4. With the shower room, when using the shower head to shower, the water will not splash outside and wet the floor of the whole bathroom.
5.the use of shower room can also play a role in thermal insulation. The water vapor gathers in a narrow space, and the heat will not dissipate quickly.
6. It's very warm to lose. If the bathroom is large and there is no shower room, even if there is heating, it often feels very cold.
7. The shower room has rich shapes and bright colors. In addition to the function of bathing, it is also a good decoration.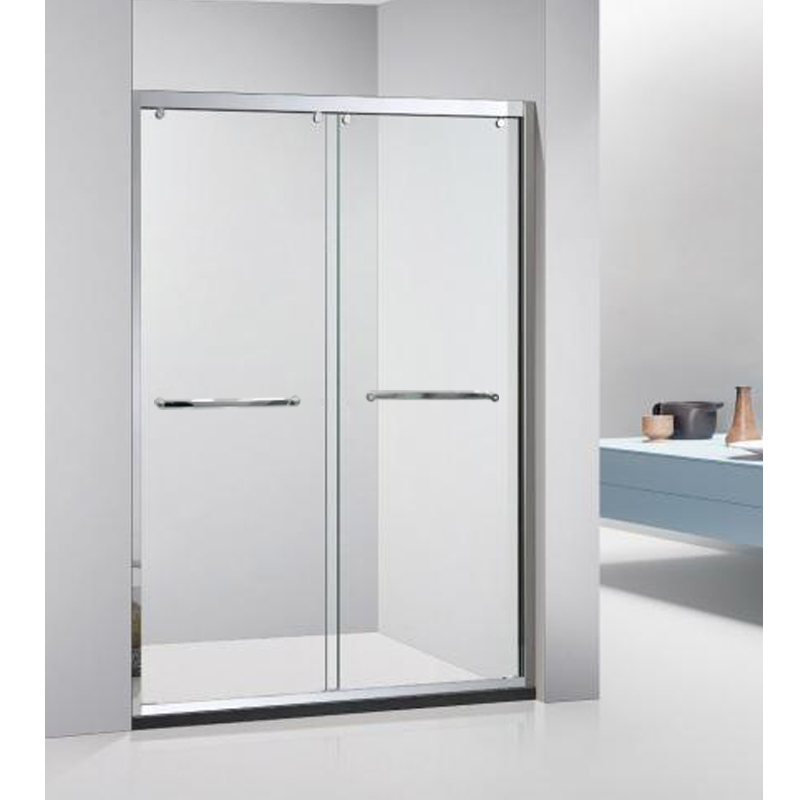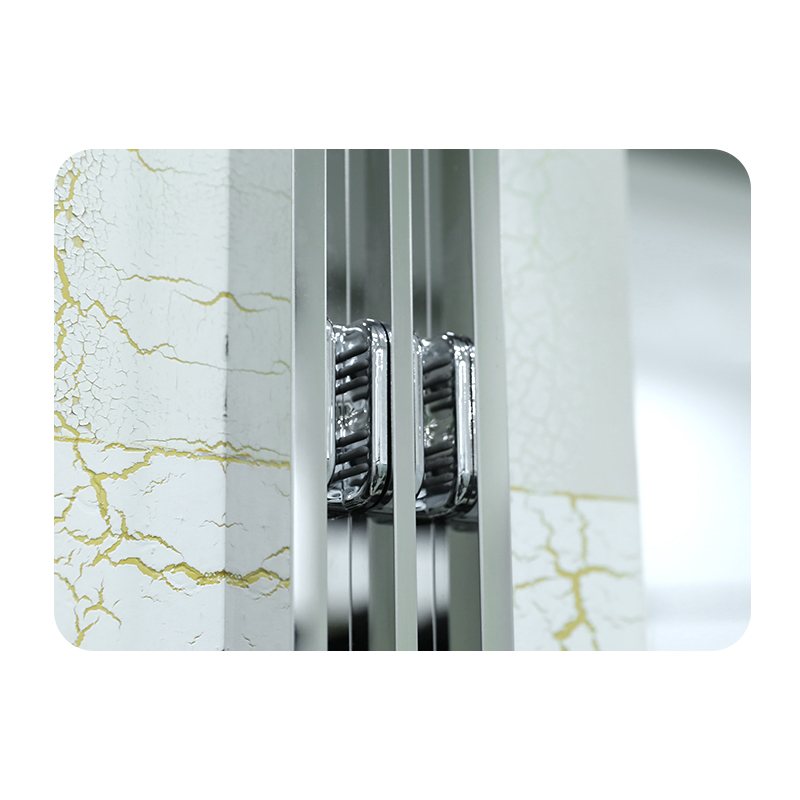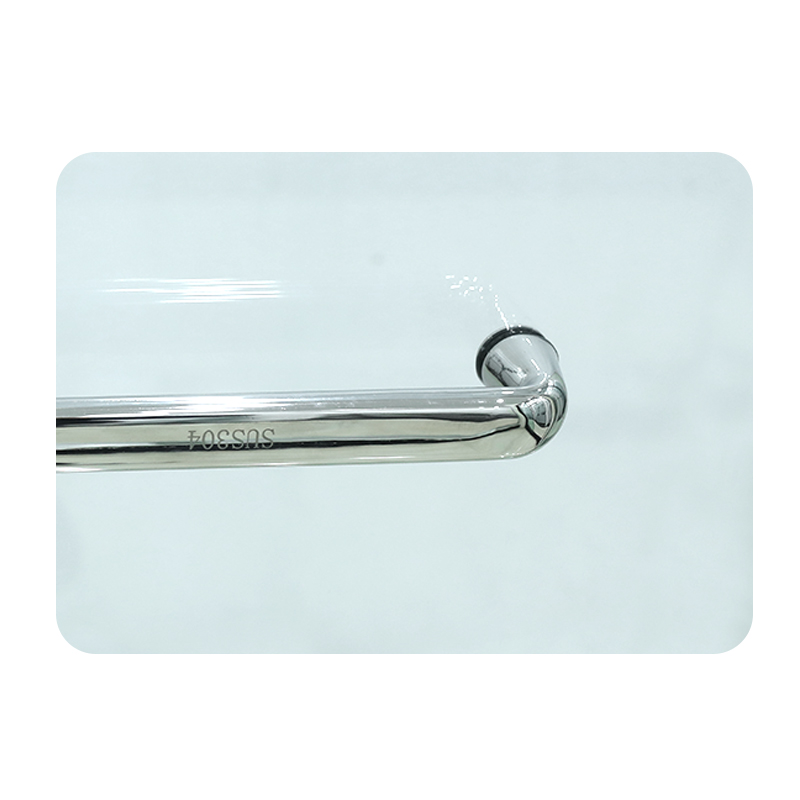 Material: 304 stainless steel, material color can be selected: stainless steel mirror, glass thickness: 8mm, product size: non-standard customized (height cannot be changed, must be 2000), product price: 550 / ㎡ (Note: if a single set is less than 2.8 ㎡, it will be charged according to 2.8 ㎡). This shower room adopts the upper pulley, and the upper track is made of 304 stainless steel. The wheel adopts silent pulley. The door slides ultra silently, and the double door is convenient for cleaning. The glass is made of 8mm tempered glass and pasted with transparent explosion-proof film to achieve double-layer protection.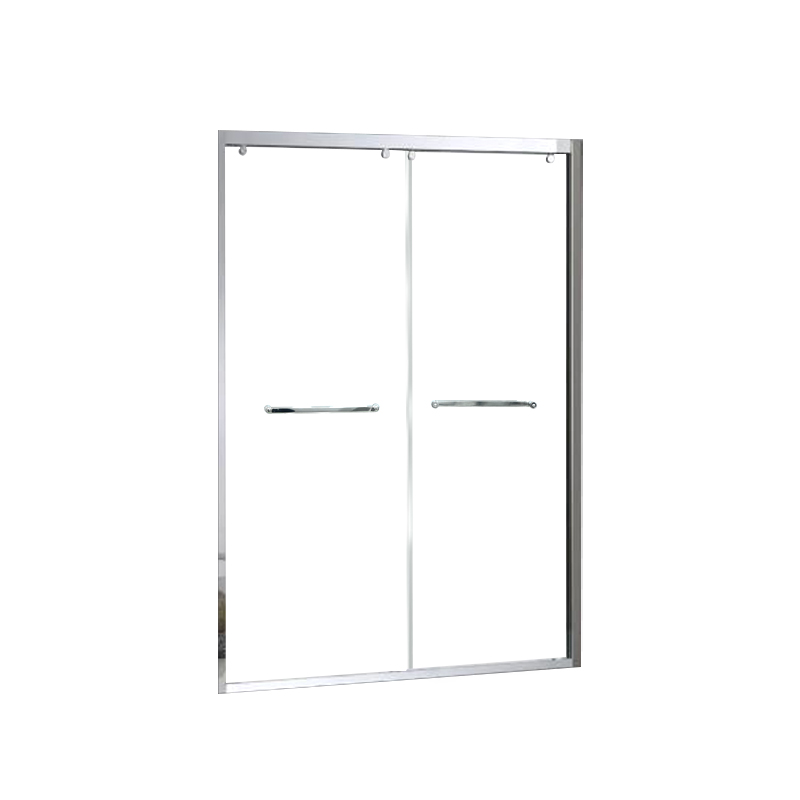 Chengdu naijiafu building materials Co., Ltd., founded on March 23, 2017, with a registered capital of 5 million yuan, is registered in Wuhou District, Chengdu. The company is derived from Taiwan "junzhan International Enterprise Co., Ltd." and is a company with Taiwan funded background; The company's main business: R & D, production, processing and installation of shower room, shower partition and related hardware accessories and glass; Since its establishment, the company has achieved rapid development with strong technical strength, high-quality and mature products and perfect service system. So far, the company has retail sales of about 15000 sets every year, and participated in the supply of many well-known buildings and hotels. The products are exported to all parts of the country and have been fully recognized by the market and users. In particular, for the long-term development, the company adheres to the principle of leading science and technology, serving the market Pursue the purpose of perfection, and constantly carry out technological innovation, equipment innovation and service innovation
Fan Jun
2450019658@qq.com
Disclaimer: This article is reproduced from other media. The purpose of reprinting is to convey more information. It does not mean that this website agrees with its views and is responsible for its authenticity, and does not bear any legal responsibility. All resources on this site are collected on the Internet. The purpose of sharing is for everyone's learning and reference only. If there is copyright or intellectual property infringement, please leave us a message.